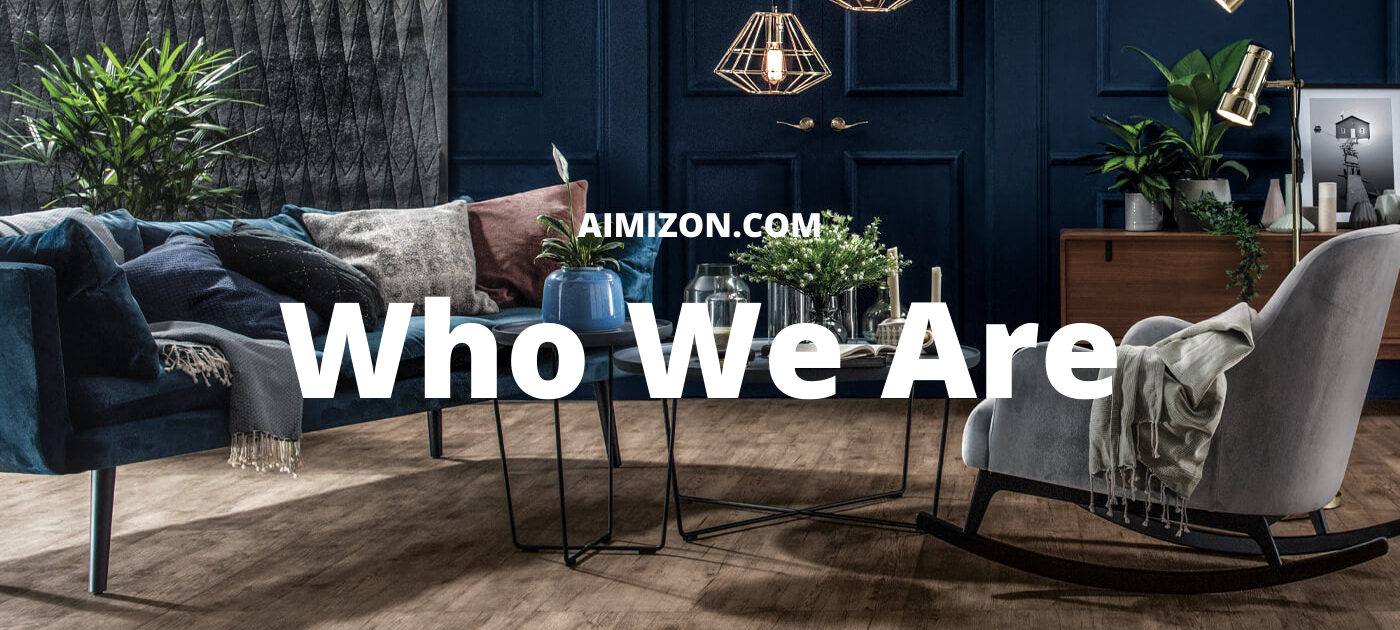 Our Story
Well hey there! If you landed on this page, we'll take that to mean you're probably thinking about inviting us into your home and looking to get to know us a bit. Nothing excites us more. Before we all get comfy together, let us introduce ourselves. What kind of house guest would we be if we didn't, eh?

Aimizon started in 2020 by a young couple who saw a need for furniture that was better quality than the Scandinavian superstore we all know, but more affordable and less precious than a luxury boutique. The furniture industry has changed a lot since then, but our mission to sell beautiful furniture that's built to last and at real-life prices remains the same.

We are based in prosperous and lively Penang and managed by a friendly team located across the country. We build and curate a variety of stylish products, from furniture to decor, sized for your downtown apartment or extensive home residence. You can spot our signature modern designs throughout our site, but we carry transitional, glam, industrial and Scandifornian-style pieces, too. Most importantly, our products are made for real rooms (we know you don't live in a magazine!), real people (families of all kinds & roommates), and the messy ins and outs of daily life.
Buying furniture online sight unseen can be scary. We know that but we're devoted to making the process easy and efficient so you can click "add to cart" with confidence. And while we tend to have a little fun with our marketing—after all, we're selling furniture, not saving the world—we are committed to giving back to underrepresented groups by supporting charities and organizations with custom-made furniture in our local community and beyond.

Thanks for reading, and feel free to drop us an email or say hello on social media—we love hearing from you!
Made in the MALAYSIA Collection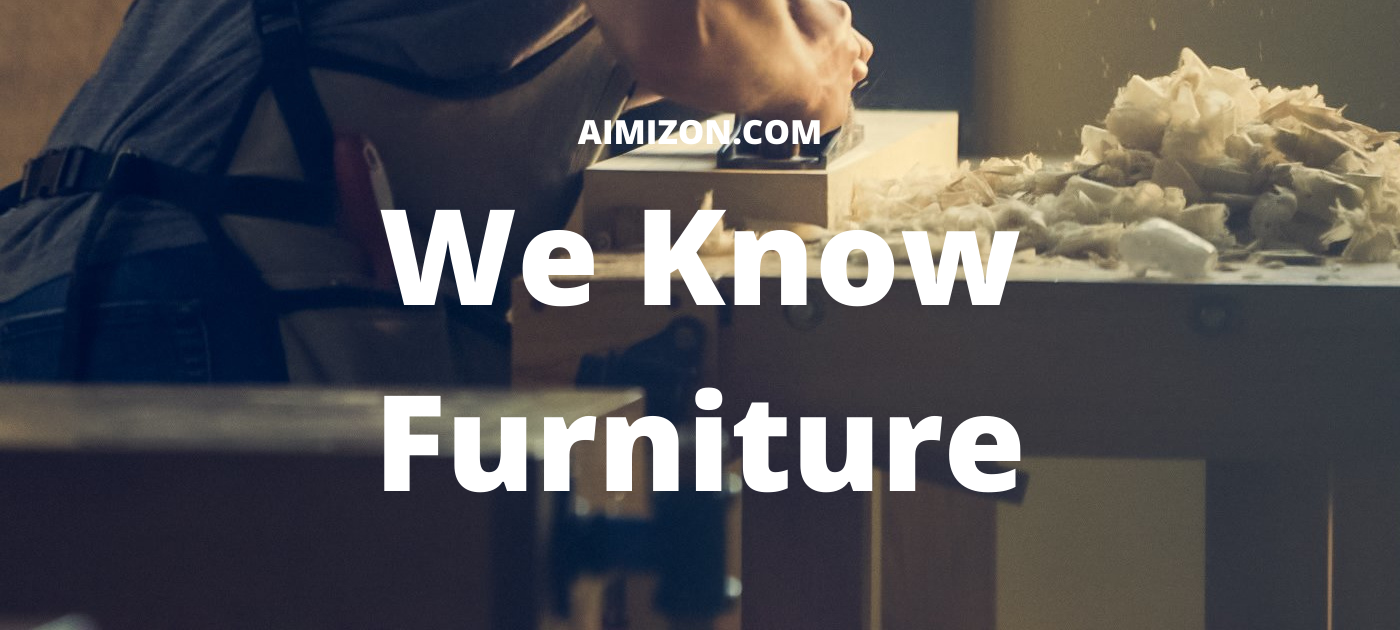 Why Buy Aimizon

While we're biased and can wax poetic on all the reasons to trust Aimizon with your furniture and decor purchases, a few concise and factual bullet points might just do the trick:

Free shipping on most order

Fast delivery

Friendly and knowledgeable customer service

14-day return policy

Made in the MALAYSIA

Furniture designed to fit every size home (from city apartments to sprawling country houses)

Life-friendly